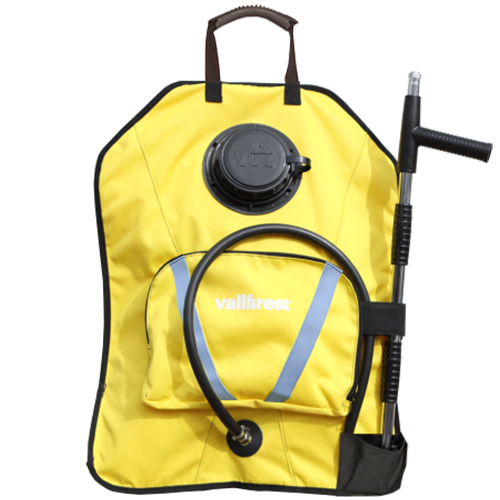 The Fire Line 5 gal Backpack Pump offers comfort and resistance for carrying out direct attack maneuvers with a water line. Designed with padded shoulder straps and belt for better ergonomics.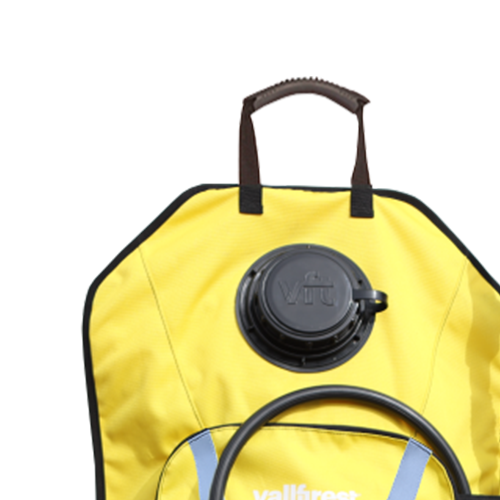 Easier loading and grip for filling at outdoor water points.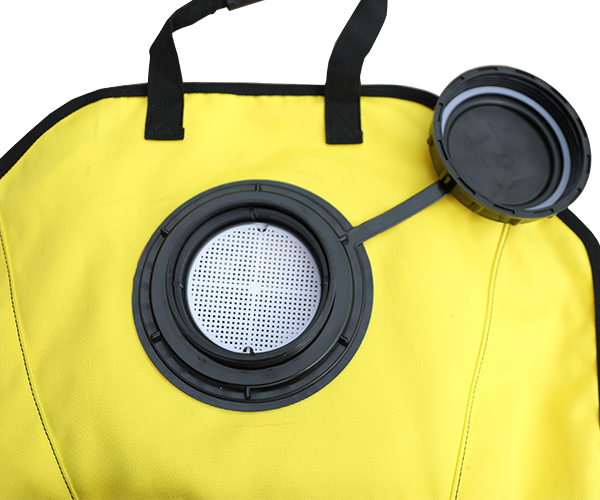 A large anti-leak filling cap with built-in filter.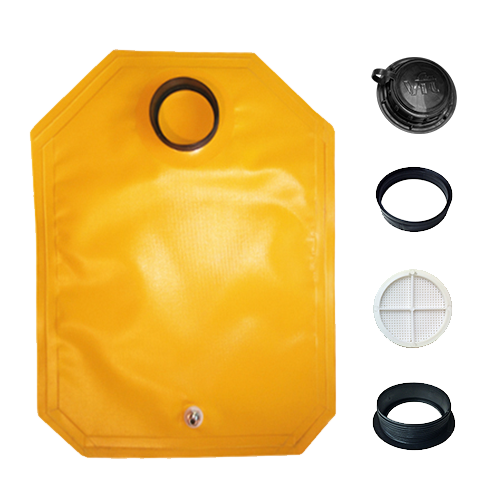 Replaceable tank and components for optimal backpack care.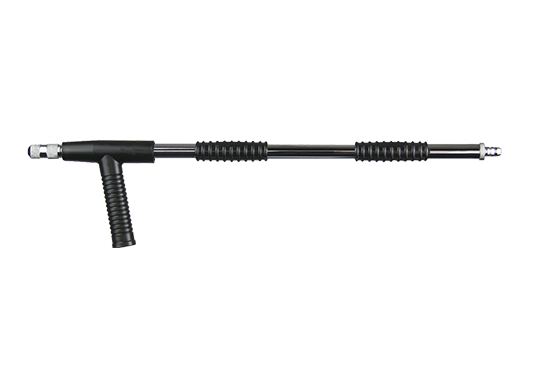 With a simple twist of the nozzle tip adjust the attack from fog to straight stream.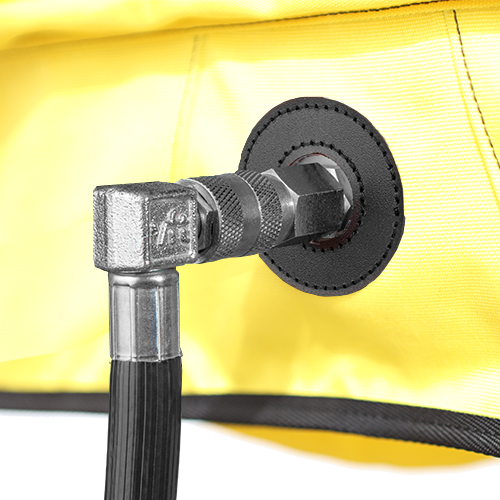 A quick connection/disconnection system
The hose is connected and disconnected to the backpack through a 360º quick release system, which can be used to guide the hose on both sides. Equipment suitable for right-handed and left-handed people.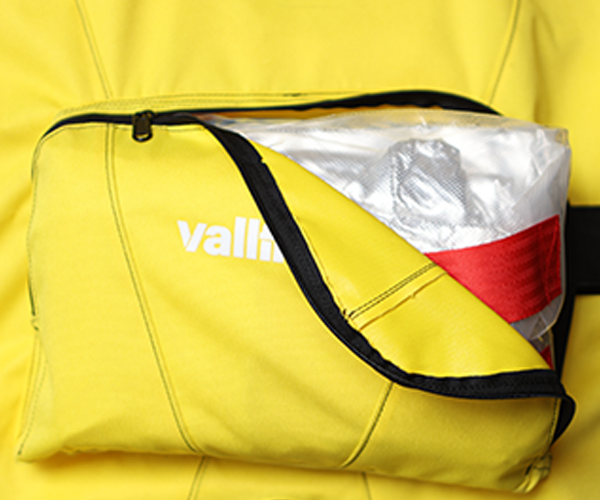 Pocket to carry extra gear.