The vft Mask offers complete facial protection against radiation and incandescent particles, preventing burns and reducing possible inhalation of contaminants. The design includes high-visibility reflective strips on both sides and an all-new fixing system so it can be put on without having to take the helmet off as it features a double Velcro® system for use and rest and can be comfortably worn hanging from the neck when not being used.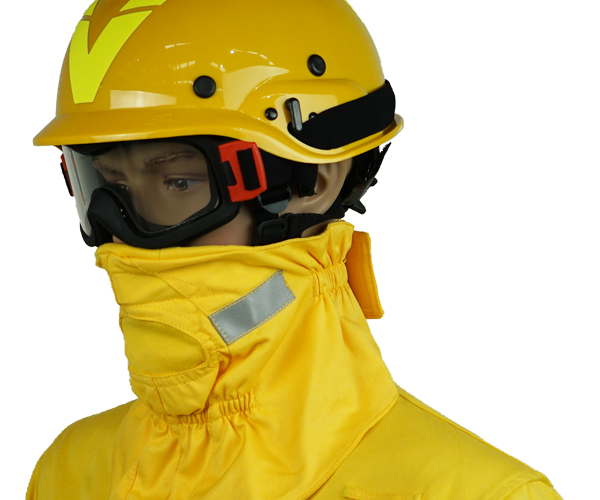 Perfectly integrates with all other protective equipment
Quick adjustments without removing the helmet thanks to its double velcro® system. Two positions: state of use and state of rest. Includes reflective bands on the front.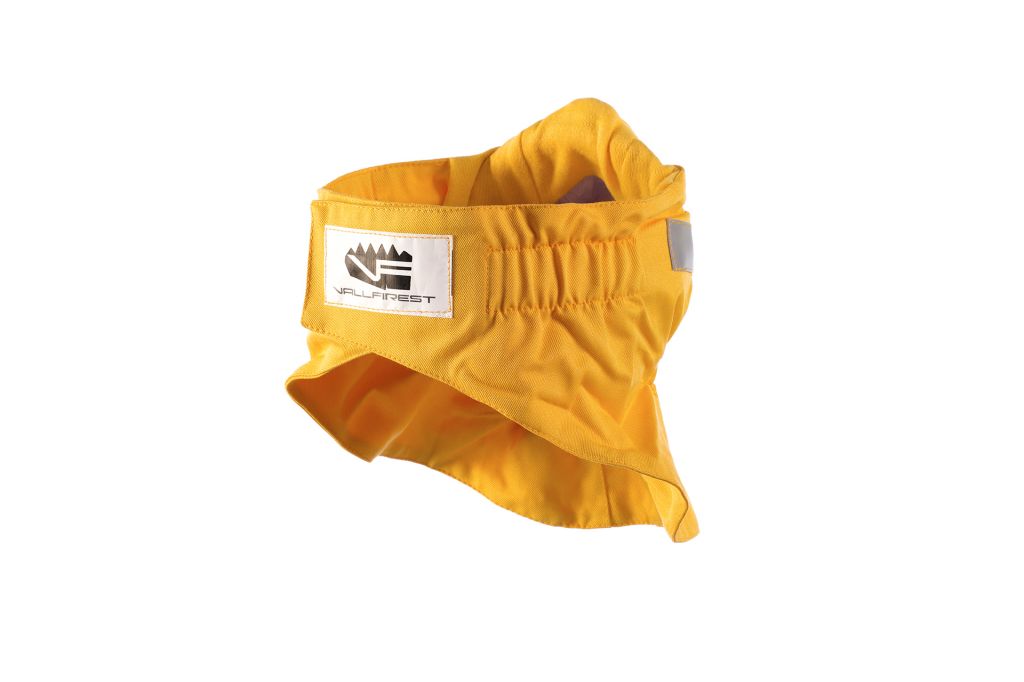 Double layer weave, with ergonomic multi-size adaptation pattern.