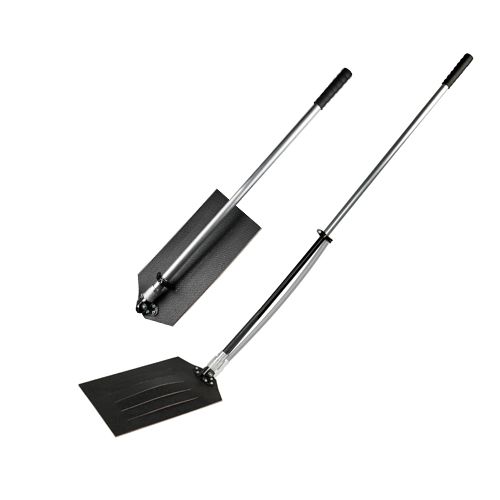 The all-new compact fire swatter with an elastic, telescopic handle that extends to 2 meters (78.7 in). A revolutionary concept due to the size and light weight which allows it to be easily carried hanging from the back and in small-size vehicles. It's the ideal Fire Swatter for helitransported squads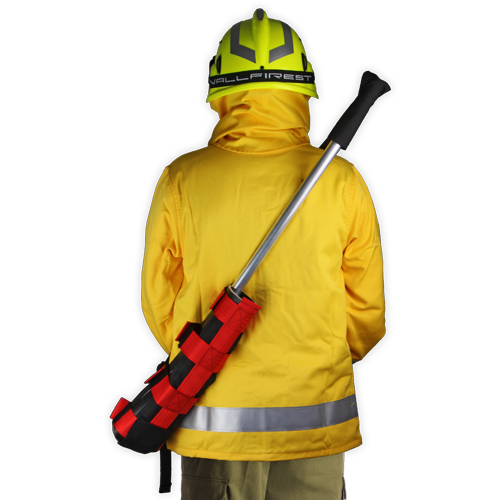 Ease of transport and greater freedom of movement
Head with locking and turning system that allows folding the work shovel. Includes cover for transport.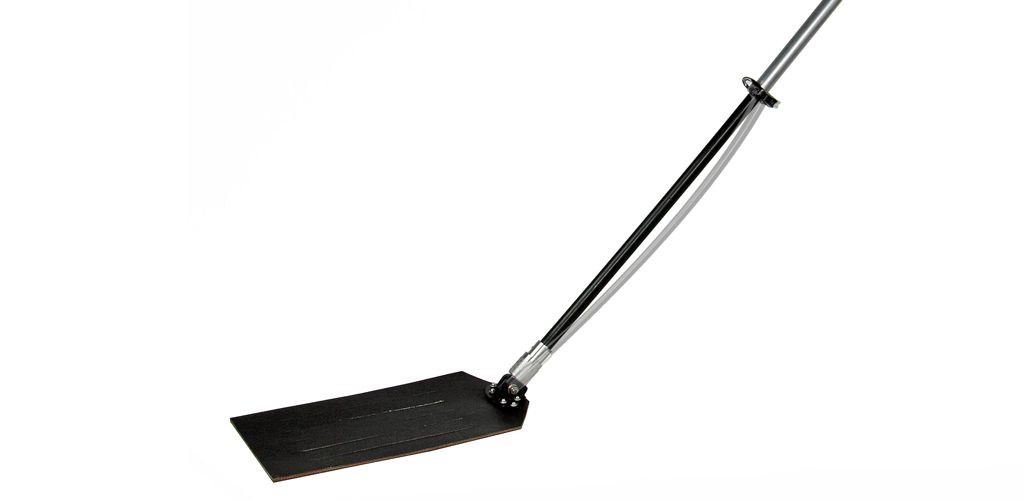 LESS PHYSICAL WEAR. GREATER EFFICIENCY
A telescopic aluminum handle. Extendable to different heights. Greater impact absorption against the ground. Prevents impacts on hands and arms. Increases the power and performance of your work by taking advantage of the inertia of the flexible rod.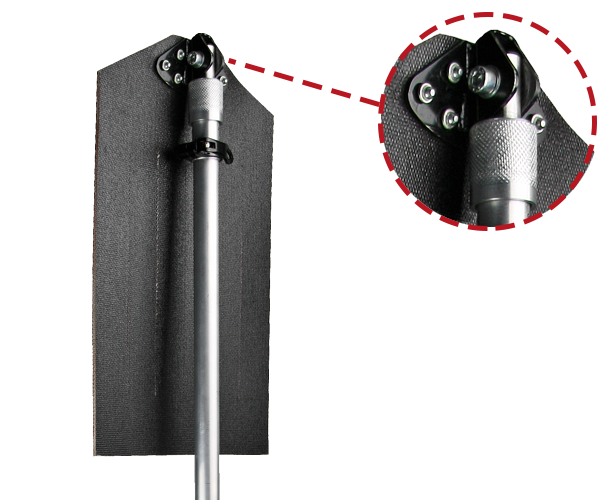 Folding and locking system at a 45º angle, allowing the blade to adhere to the handle and occupying a minimum space of 92 cm (36.2 in).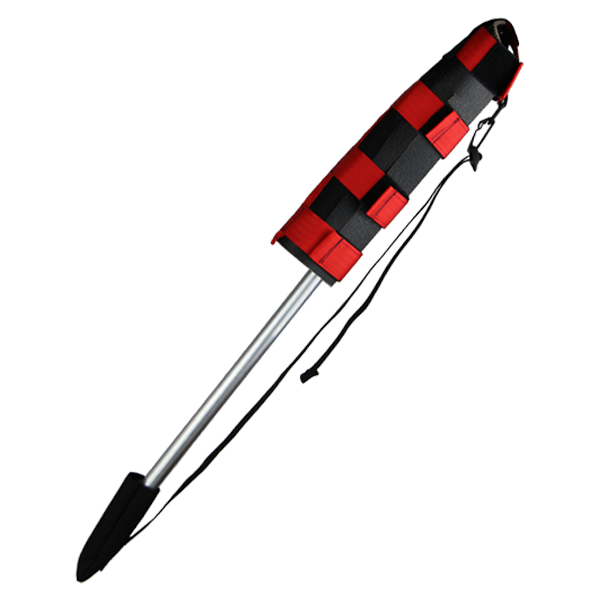 A small sleeve for easier and flexible carrying. Features an adaptable strap for hanging so hands may be free to work with other tools all while carrying the Fire Swatter.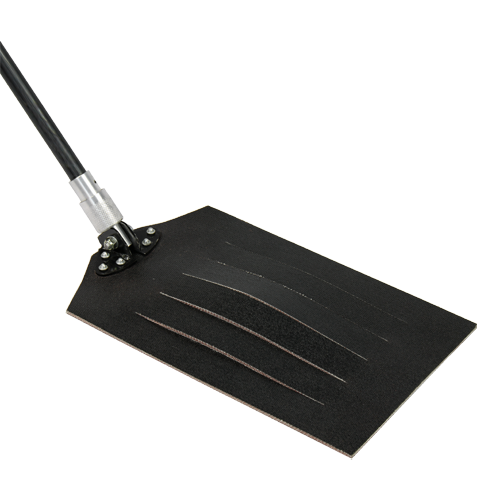 IRREGULAR GROUND SOLUTION
The unique cut design means better adaptation to the irregularities of the ground where you work. Greater efficiency on the ground. 25x40 cm (10 x 15.7 in) flap work surface.