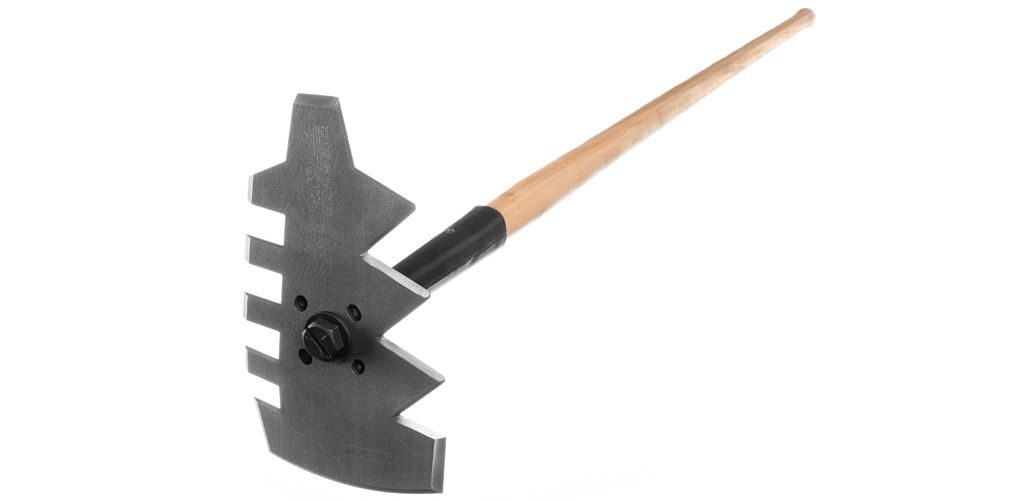 The multi-purpose tool Gorgui Classic is designed for wildland fire fighting. It was created out of the experience and needs of the most advanced firefighting brigades in the use of manual tools. The main feature is the versatility on all types of ground with a combination of all the most commonly used tools for wildland fire extinction in one.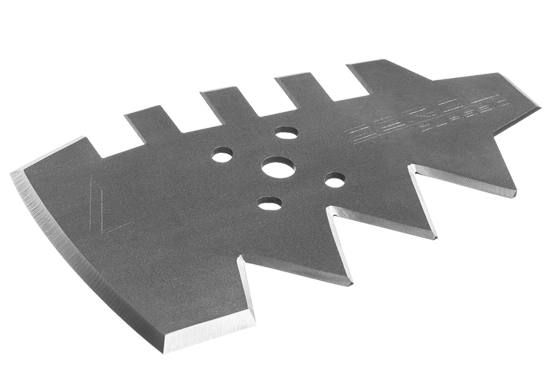 Multi-function cutting blade
Multi-function cutting blade adapted to Mc Leod USFS handles, with removable head.
4mm (1/8 in) anti-wear material. 450HB hardness.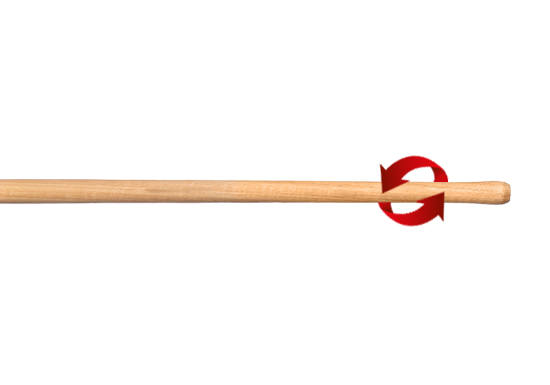 Ergonomic handle made of eucalyptus wood, 1.25 m (49 in) long, with variable diameter for different functions.
Diameter: 31mm (1.2 in)
Weight: 1.25 kg (2.75 lbs)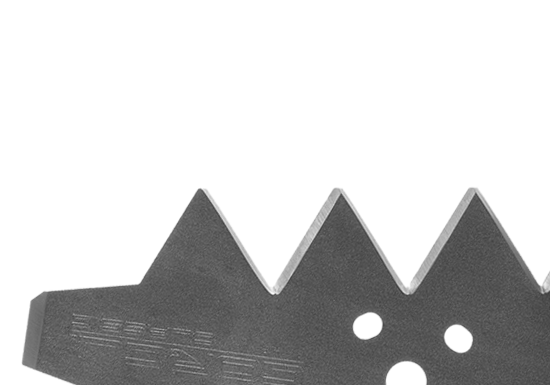 Front digging function with attack radius to favor cutting/stripping.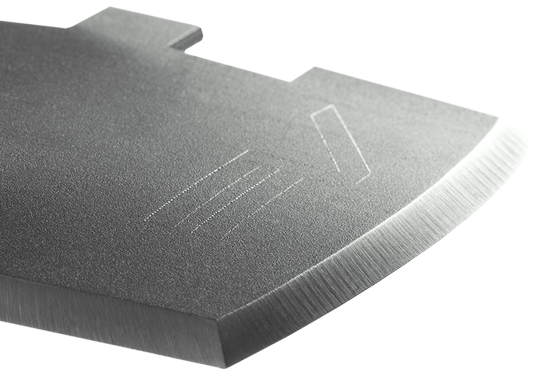 Different sharpening angles for the varied cutting and digging functions.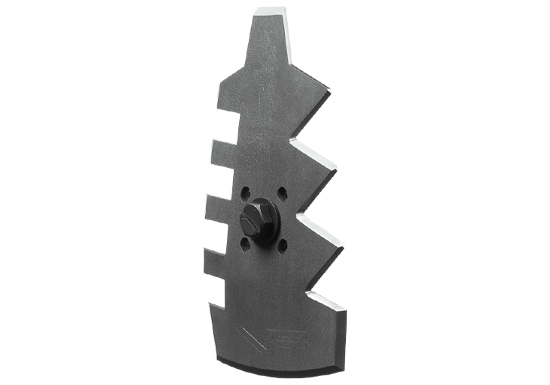 The Gorgui Classic has a removable head for a better transport of the tool. Eucalyptus wood handle for better absorption and distribution of impacts with conical head.
Coupling system by means of a screw and 4 anti-rotation adjustment points (compatible with the traditional Mcleod handle).