It is an honour to be introducing Deane Seeger as the new Director of Sales at Vallfirest North America. Having the opportunity to incoporate a person with Deane's experience in this position will clearly puts us one step higher. We are looking forward to achieving great goals together.
There is nothing like first hand introductions so, for those of you who still don't know Deane, we asked him to introduce himself and this is what he said: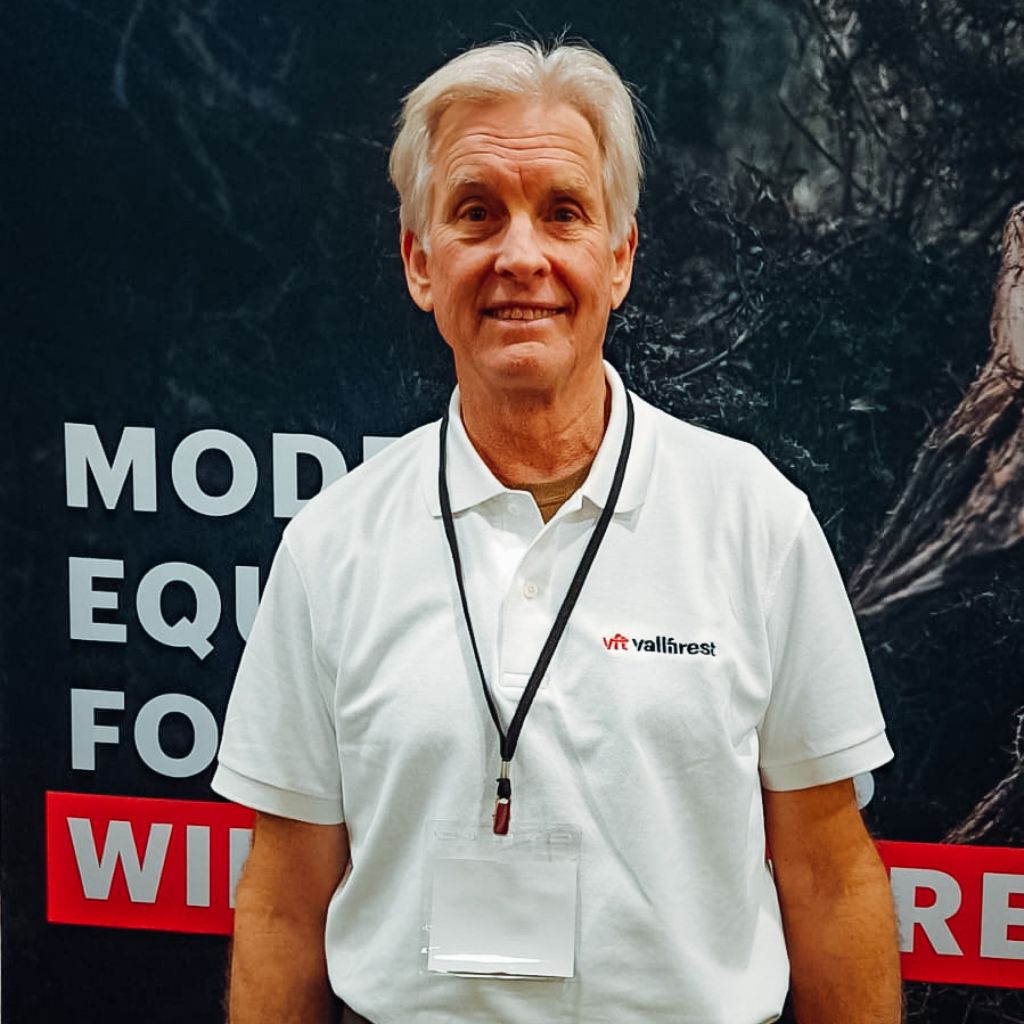 ​​
"Hello! I am Deane Seeger and I am the new Director of Sales for Vallfirest North America. I have 30 years' experience designing, developing, manufacturing and selling products for the Wildland fire, Industrial Safety and Outdoor recreation markets. I worked domestically and internationally with fabric mills and factories. I spent the last 15 years selling and managing the sales teams in North America. I am very excited to be part of the team that is bringing Vallfirest wildland products to North America!

When I am not fulfilling my duties for VFT I love to ski, cycle, travel and play golf. I love to cook and am always testing out new recipes on my family and friends. In addition to cooking, I have been making wine for 20+ years, always looking for the perfect wine to pair with the foods that I cook.
​
Nice to meet you! "