FDIC is more than a traditional trade show, it is a meeting point where Fire & Rescue professionals from around the world share experiences and learn about the most innovative products with quality world-class instructors, classrooms and workshops.Vallfirest will be present leading the solutions for wildland firefighting with our partners and distributors Western Fire Supply, Iturri and Ilus.
What news await for you?
The first line of portable fire pumps designed by Vallfirest

The Black Hawk 1, the Black Panther 4 and the Black Hawk 4 form the Black Line Series, the first range of high pressure portable fire pumps for wildland fires designed by Vallfirest. Light, powerful, efficient and durable.
What else will you find there?
The vft3 helmet, the ARC Rail adapter, all the black line of portable fire pumps, the vft extinguisher backpack, gorgui, gorgui classic, the alaska fire swatter, the vft extensible fire swatter and the vft 1L drip torch.
Where will you find us?
Western Fire Supply: Booth #3004
Ilus: Booth #3116
Iturri: Booth #9217 in the Stadium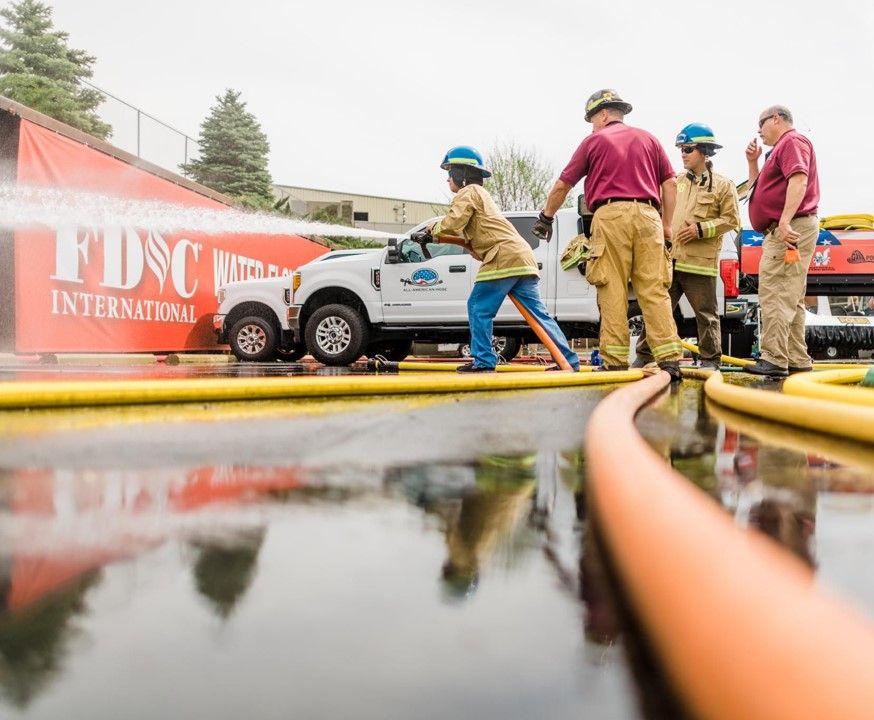 From April the 25th to the 30th, at the Indiana Convention Center & Lucas Oil Stadium, in Indianapolis. We look forward to your visit!