Being one of the most successful events in our Aerial Firefighting series, AFF North America 2022 will take place in San Diego for the first time. The new location will provide excellent opportunities for the global aerial firefighting community to meet, network and discuss the latest challenges faced by the industry post-pandemic. Taking place over two days, Aerial Firefighting North America 2022 will feature a dedicated conference and exhibition. More than 50 exhibitors, 400 attendees, and 20 countries will participate of the event.
The 2022 conference will, as ever, strive to address the strategies, training, technologies and agreements necessary to increase operational capability in the efficient deployment of both helicopter, fixed wing and unmanned aerial firefighting aircraft of all types. Vallfirest will be present leading the solutions for wildland firefighting.
What news await for you?
Discover the Heliskid defense system. A compact and versatile skid unit for light vehicles designed for easier direct attack operations with a water line in remote areas. A device that can be moved on the ground or in the air, it has 6 times more water capacity than a traditional skid unit and a high-performance motor pump.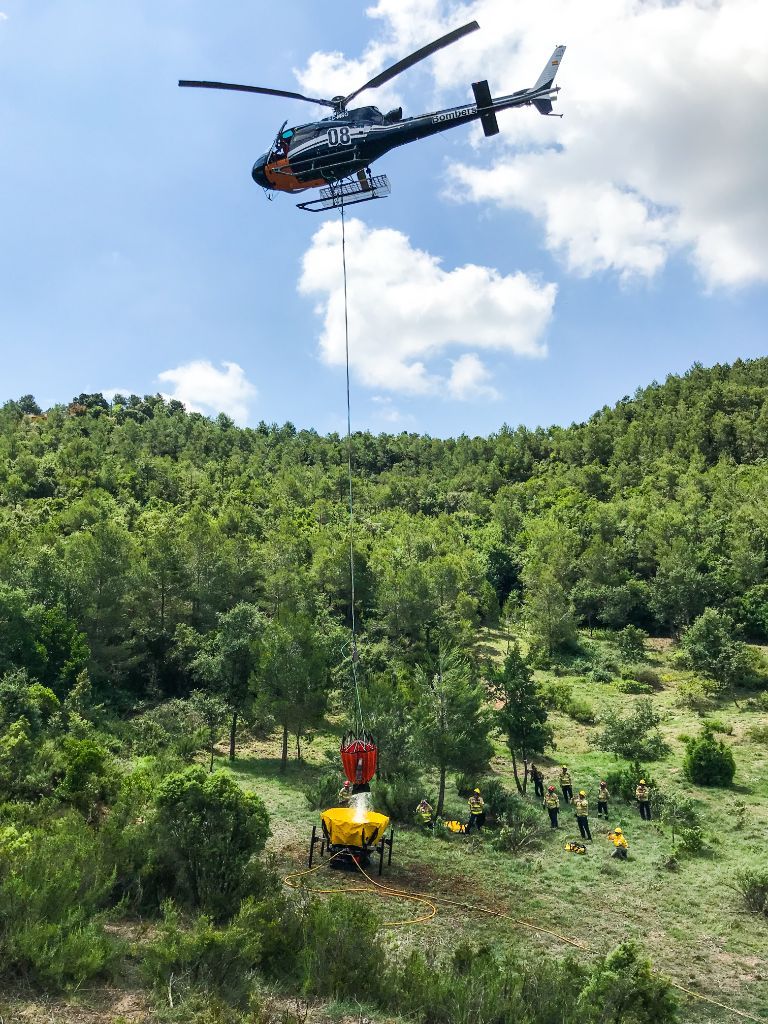 Purpose
The Heliskid can be helitransported to remote areas pick up trucks can't go so a tank can be located in a strategic point for extinguishing work. The purpose is to quickly deploy the structure/deposit wherever needed to be filled with water from a helicopter in inaccessible areas and pressure-feed the water from the tank through the fire pump and hoses.
Where will you find us?
Visit us at the booth 232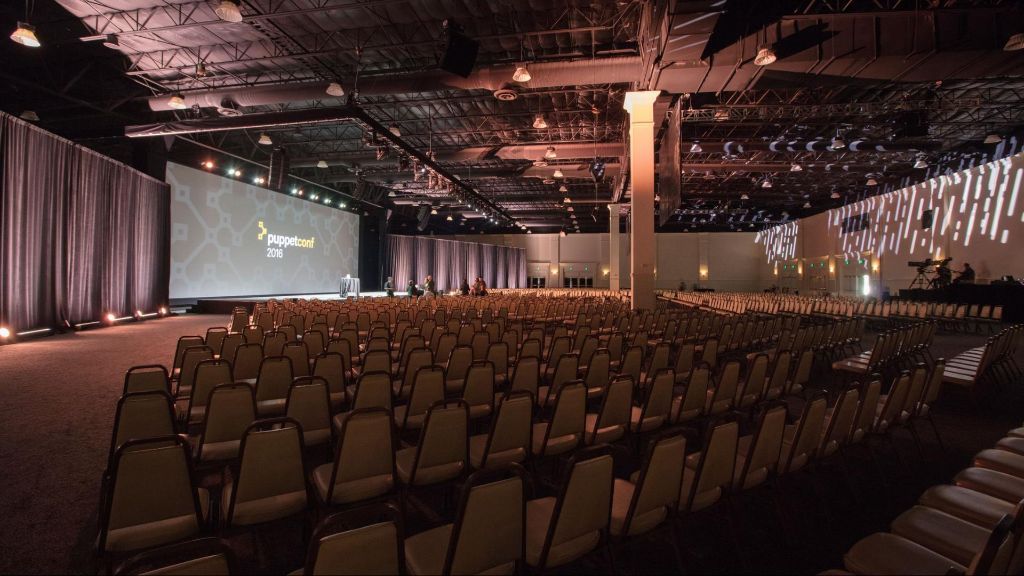 From the 22nd to the 23rd of March at the Town and Country Resort of San Diego, California. We look forward to your visit!