The year 2023 has brought forth an extraordinary challenge for Canada, particularly in British Columbia, where wildfires surged to unprecedented levels of intensity and caused major devastation impacting lives for many years to come. This article delves into the notable challenges posed by this year's wildfires and underscores the pressing need for innovative solutions to manage these increasingly severe and frequent blazes.
British Columbia's Record-Breaking Wildfire Season
British Columbia, one of Canada's most fire-prone provinces, recently declared the 2023 wildfire season as the most expensive and destructive on record. The combination of factors, including prolonged drought conditions, left the province highly susceptible to wildfires this year, as the arid environment provided ample fuel for the flames. According to the B.C. Wildfire Service (BCWS), a total of 2,231 fires were detected this year, burning almost 25,000 square kilometers of forests and grasslands. This surpasses B.C.'s previous record of 13,540 square kilometers in 2018, making it the worst season in terms of the area burned. The cost of fighting these fires has soared to over USD$560 million, exceeding the USD$470 million spent in 2017.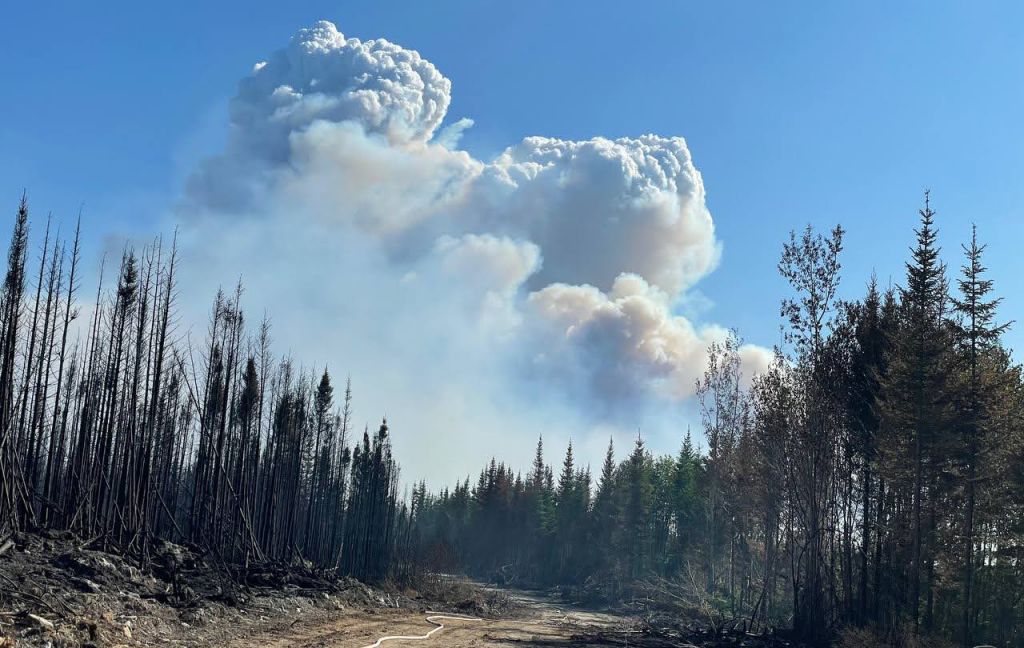 Over the past six months, British Columbia has grappled with a record-breaking Level 5 drought, intensifying the challenges faced during this fire season. Even now, October 25th, as we navigate through this change in season with cooler temperatures and precipitation in most areas, British Columbia is still contending with a staggering 263 active fires - 31 are out of control, 69 being held and 163 now under control. Among dozens of wildfires of note, the McDougall Creek Fire, one of the largest, burned relentlessly since August 15th, resulting in the destruction of over 100 homes. The McDougall Creek Fire expanded to an estimated size of more than 15,000 hectares over a few weeks, raising profound concerns for British Columbia's natural landscapes and ecosystems. Though it is currently contained and under control, it continues to be an ominous reminder of how current day wildfire conditions can cause tremendous disruption, destruction to our communities and demand on our scarce wildfire suppression resources .
The Urgency of Innovation
The 2023 wildfire season in British Columbia serves as a stark reminder of the mounting threat of wildfires in the context of climate change. While grappling with these formidable fires, the urgency of innovative solutions cannot be overstated.
In this challenging landscape, the role of Vallfirest's pumps and firefighting equipment becomes pivotal. In a region where wildfires pose an imminent threat to communities, property, and the environment, dependable and efficient equipment is indispensable. Vallfirest's pumps, designed to facilitate rapid and effective "initial attack" actions, can provide much needed support to our frontline wildfire emergency responders, to contain fires at their inception and curtail their destructive spread.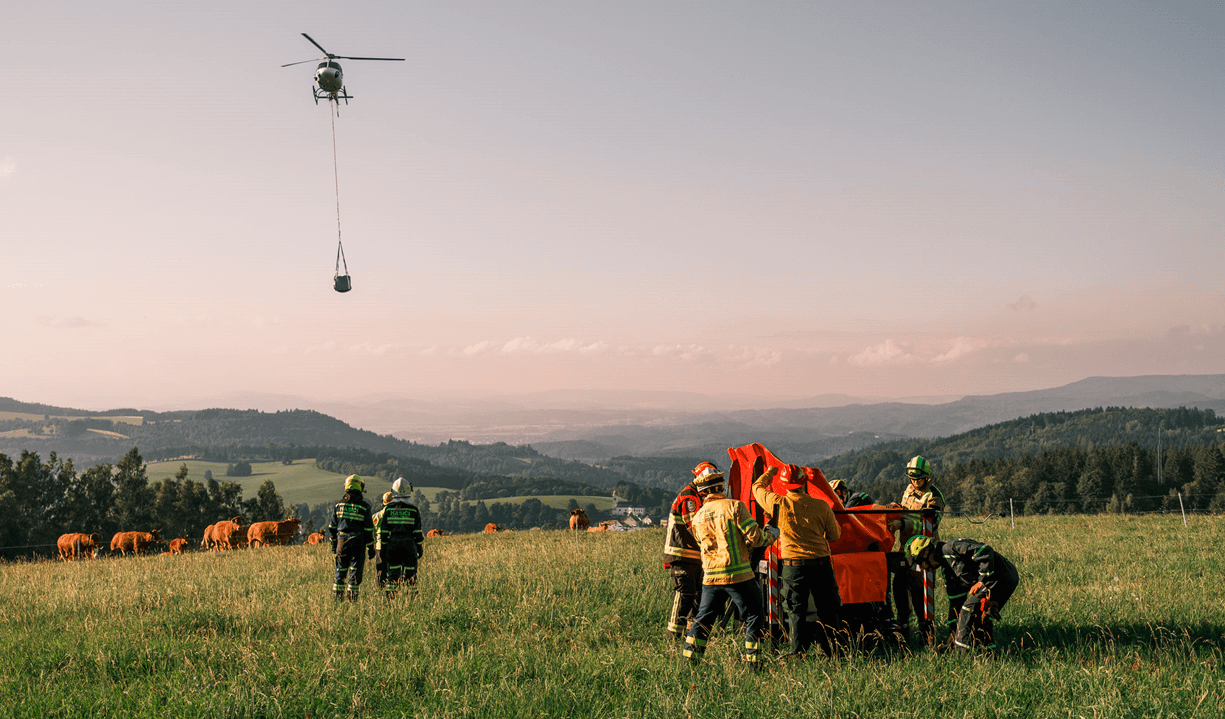 As the wildfire season finally comes to a prolonged, gradual close in British Columbia, Vallfirest's market presence symbolizes the arrival of a new force committed to addressing the relentless challenges of these blazes and support the wildland firefighting efforts. The aftermath of this season accentuates the urgency of integrating advanced technology and equipment into Canada's arsenal for wildland fire management and mitigation.