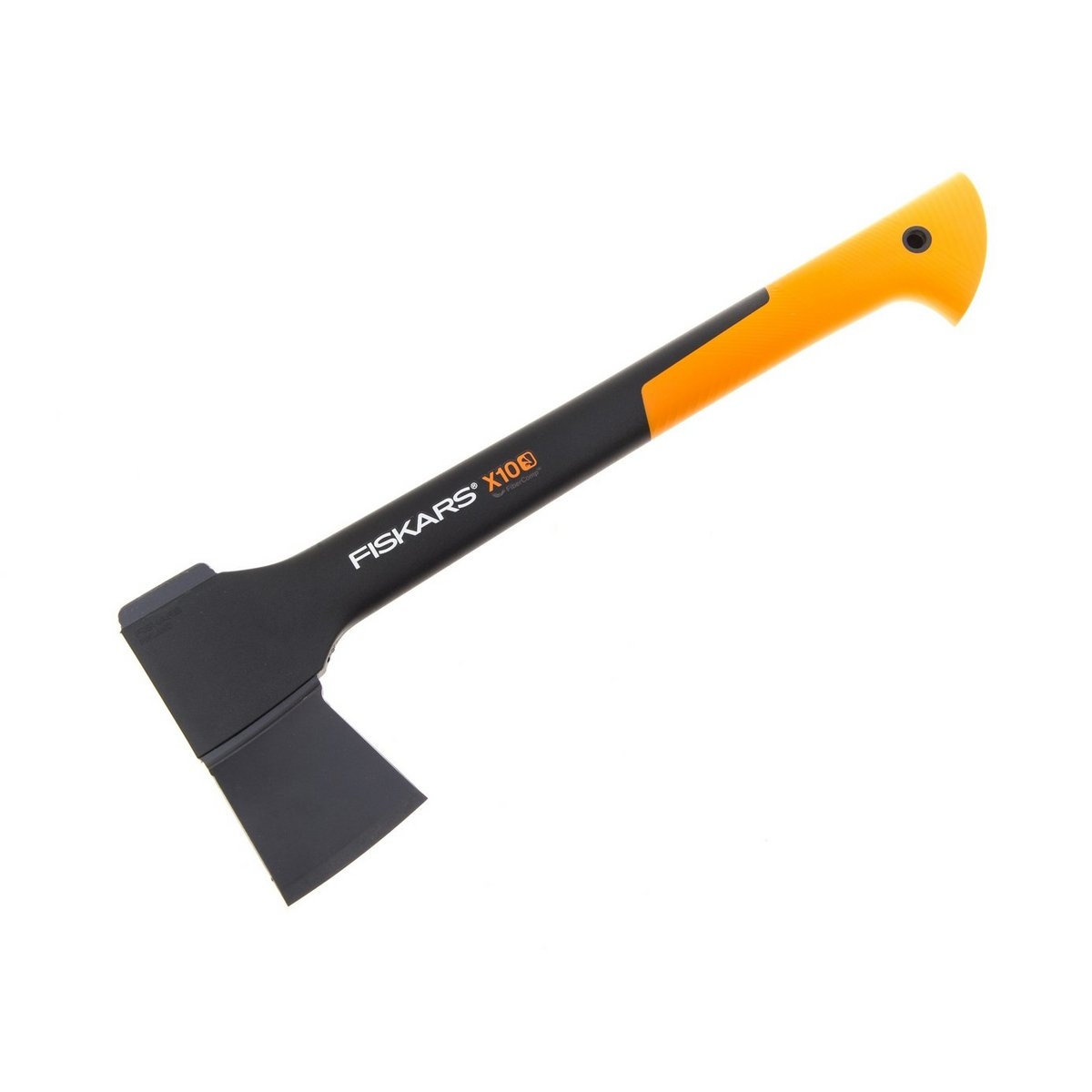 Small fiskars axe X10
Camping, yard work, or just making some kindling to get the sauna stoked up on a Friday night.
Read More
All perfectly acceptable uses for the finest hatchet to ever make its way out of the wilds of Finland. The 470g. head and 36cm handle gives you enough heft and leverage for all-around use, while the top-notch construction mean you'll be relying on this tool for years to come.
(
$49.00
taxes not included)
This product is not available