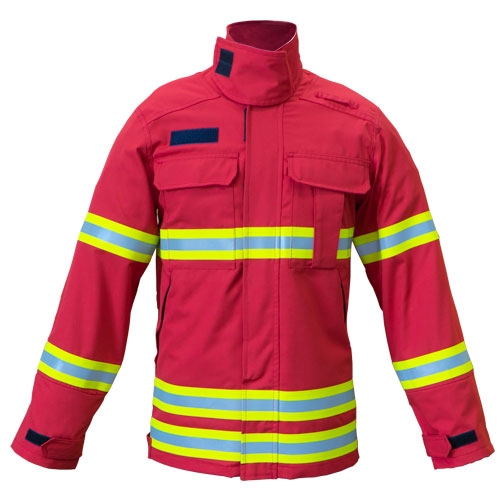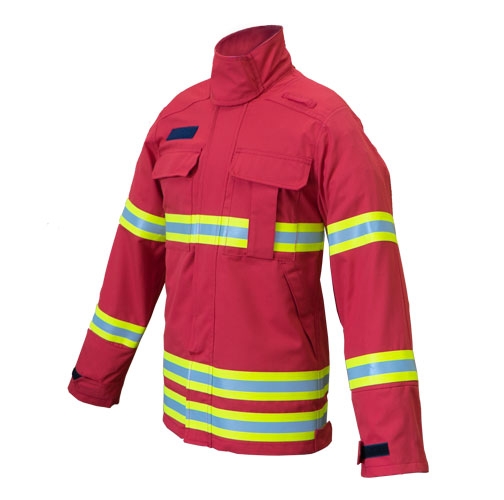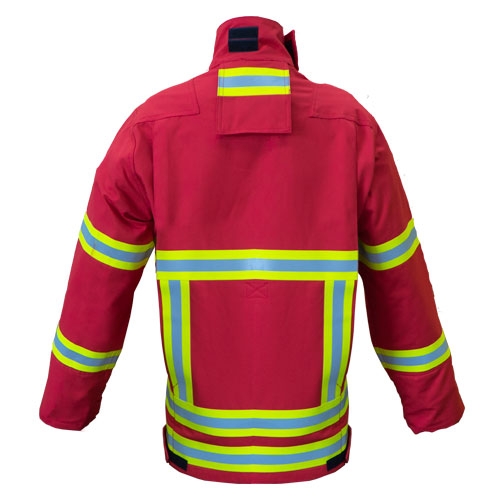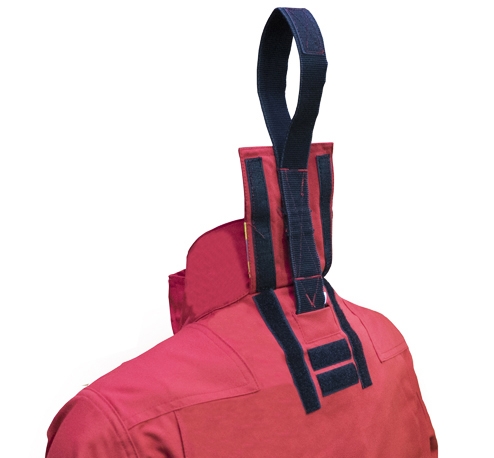 Wildland Firefighter Jacket Portugal
Firefighter Jacket for wildland fire interventions.
(
$172.00
taxes not included)
This product is not available
This short coat for forest intervention was designed exclusively by the Vallfirest company and features the following characteristics:
· 4 front pockets with easy opening for gloves, one of them adapted for portable radios.
· Velcro for identification in the chest.
· DRD Rescue System
· Raised neck on the back for nape protection.
· Flap covers adjustable with Velcro.
· Central zipper with quick and safety opening system
· Klassik fabric of 260 gr / cm3 for the perfect thermal insulation and radiation of the user.
· High visibility reflective bands throughout the garment.
· Standards: EN 15614/07, EN 13688/13, EN 11612/15, EN 1149-5 / 08