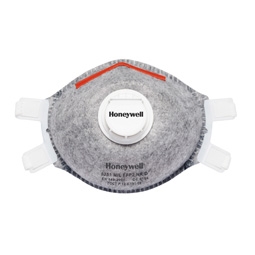 Protection Mask HL FFP1
- Moulded masks specifically designed to deal with nuisance level organic & acid gases.
Read More
- Superior odour removal capabilities.
- Excellent comfort with adjustable straps and the Willtech™ soft seal technology with high moisture absorption properties.
- Available in FFP1 and FFP2.
- Dolomite tested.
- Standard: EN 149:2001 + A1
(
$5.60
taxes not included)
This product is not available