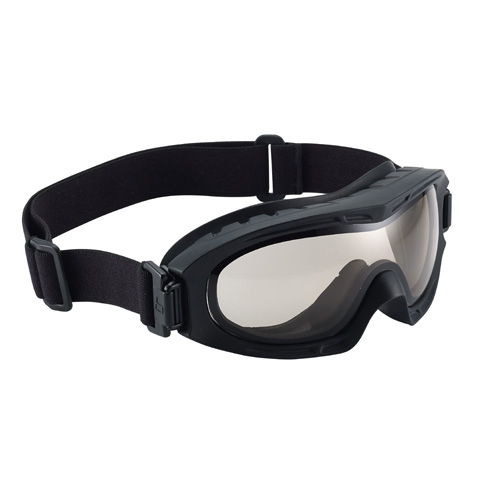 Firefighter Goggles Bollé Backdraft
BACKDRAFT are the new high technology fire fighting goggles that are compact, high performance and comfortable.
Read More
Fully sealed and able to withstand the most extreme conditions (heat and abrasion), BACKDRAFT provides safety and protection. With its double, high strength, fog resistant PLATINUM coating and its optional optical insert, BACKDRAFT is concentrated innovation.
(
$24.00
taxes not included)
This product is not available