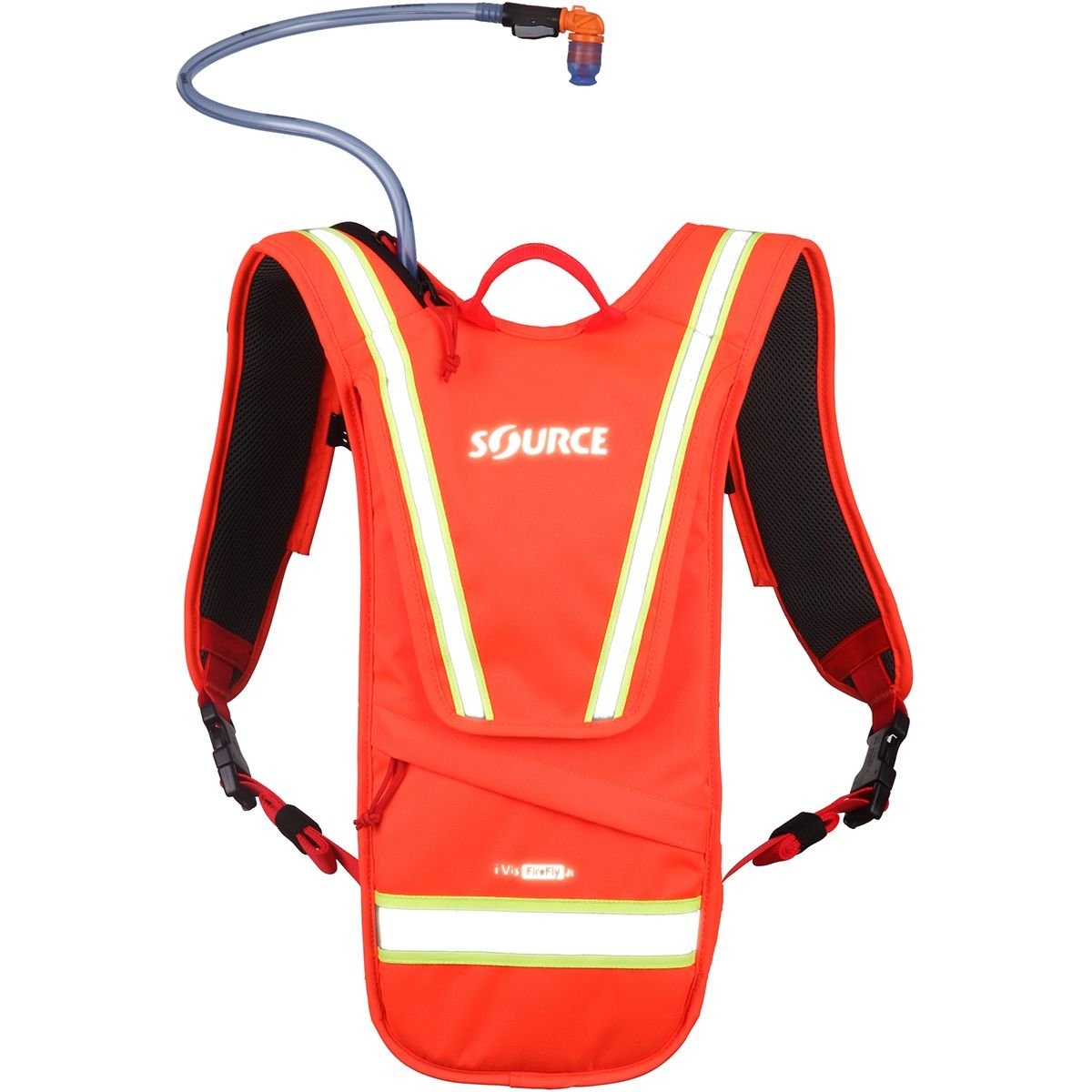 Hydration System IVIS BLAZE 3L
Hydration System IVIS BLAZE 3L
(
$87.75
taxes not included)
This product is not available
More
Technical specifications
Features:
Insulated shoulder strap pouch for the drinking tube.
Hard-wearing, durable Fluorescent fabric.
Reflective tape.
Easy access to filler cap behind a protective cover.
Quick Release safety mechanism.
Ergonomic low profile design
External easy opening filler port fits most pump-style water filters.
Insulated reservoir compartment.
Helix™ Valve.
Tough Nylon shell.
Includes WXP™ Low Profile reservoir system with tough 3 layer construction with Glass-like™ PE liner: Taste-Free™ Grunge-Guard™ antimicrobial; leak-proof slider wide opening; external fill port; self-sealing QMT™ at tube tip- Quick connect hose fitting offers push-button convenience, QMT™ has a built-in shut off mechanism which allows UTA™ or valves to be disconnected without spilling.