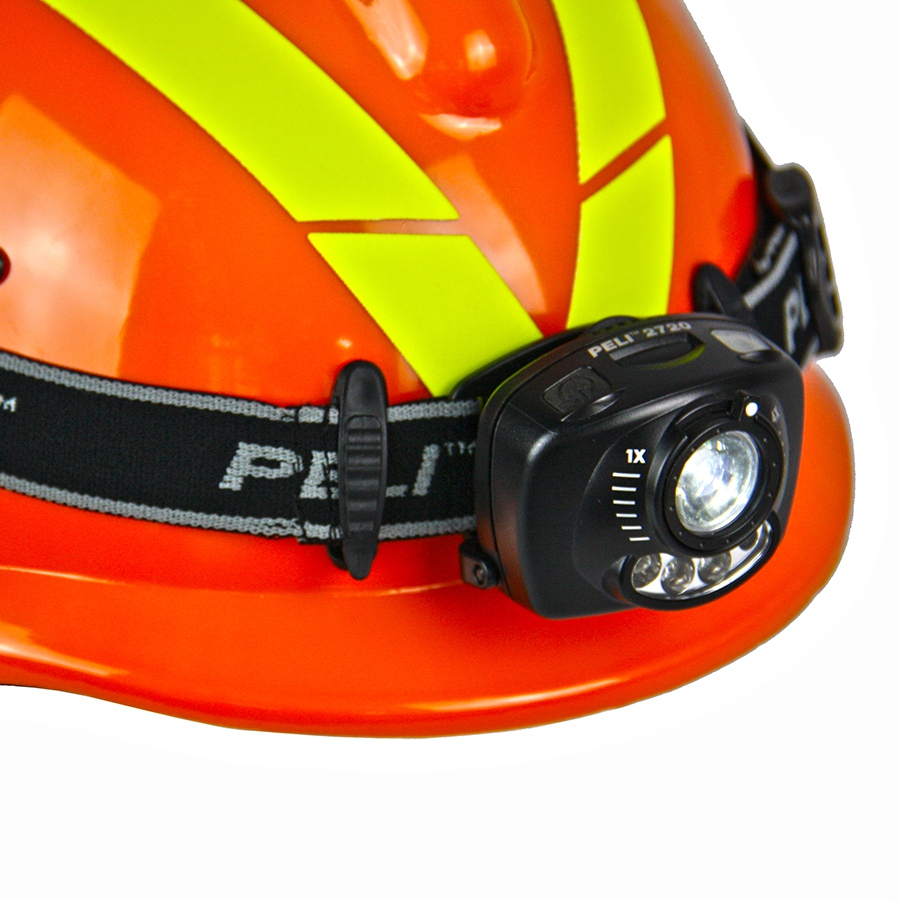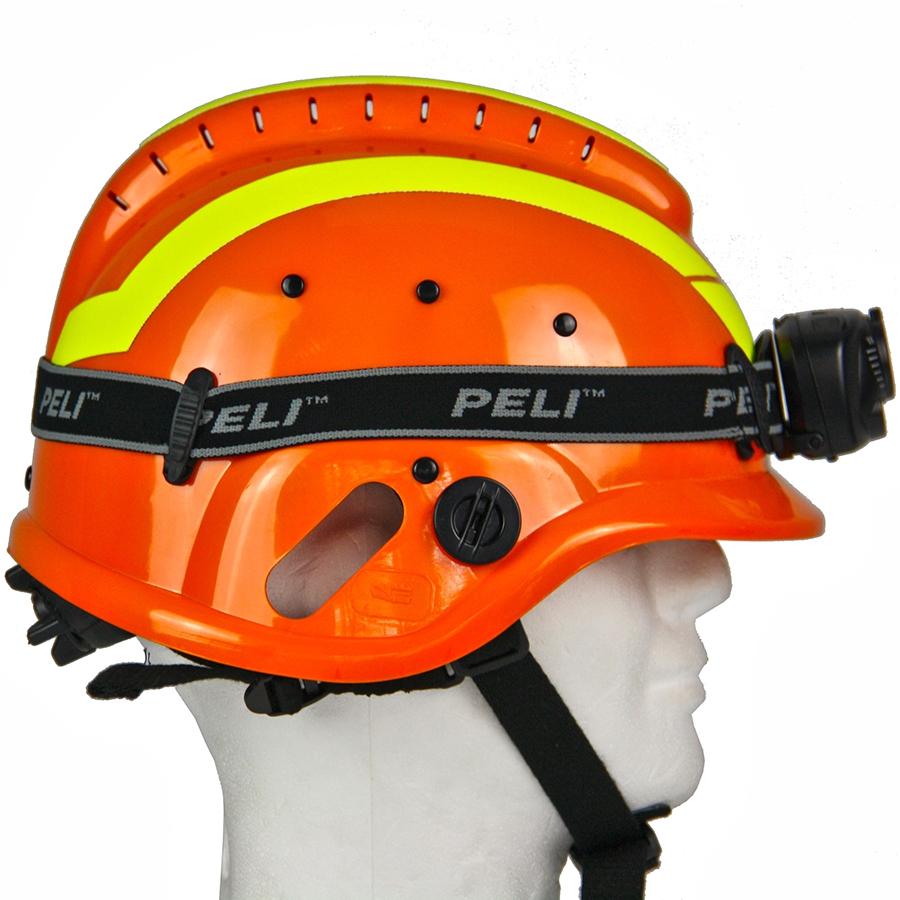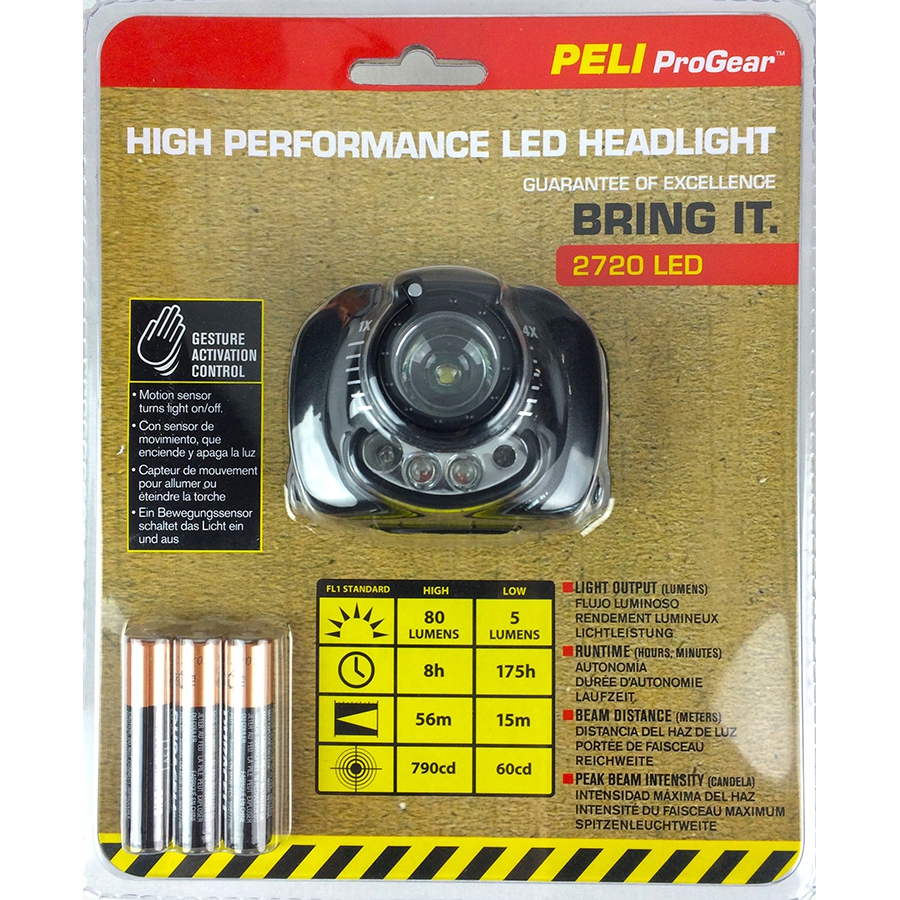 Led Headlight Peli 2720
Headlight Peli 2720 with White and Red LEDS and flashing SOS signal.
Read More
Variable light output from 100% to 10%. The light can be altered from flood to spot beam. Adaptable to Vallfirest's helmets VF1 and VF2, as well as to the majority of other professional wild land firefighter helmets.
(
$61.94
taxes not included)
This product is not available