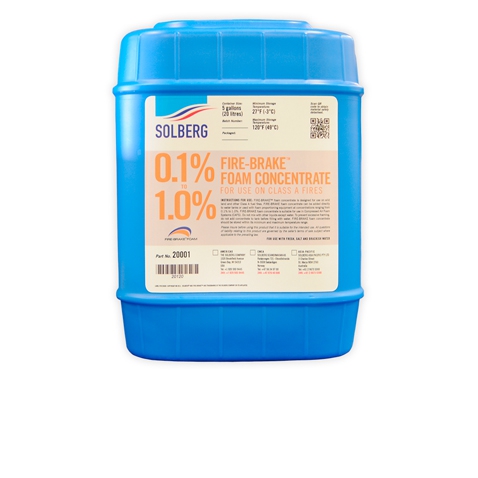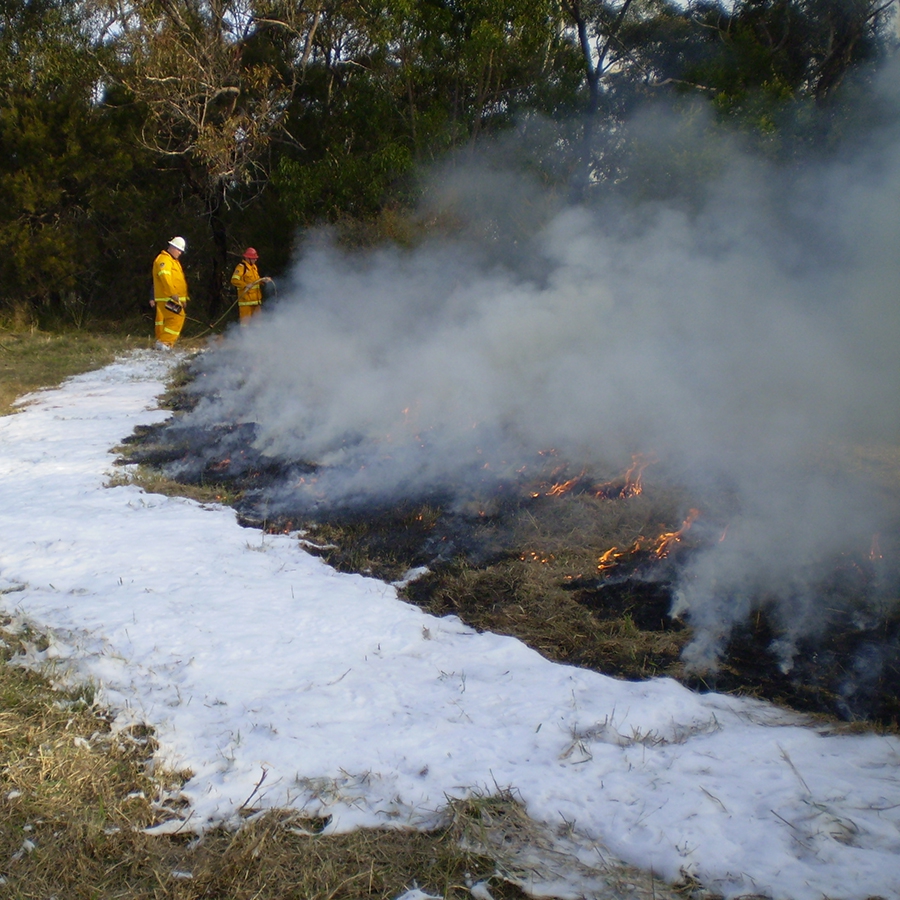 Solberg Fire Retardant Foam
Solberg's fire retardant foam is a synthetic foam concentrate specially designed for use in wildfires and other Class A fuel fires.
Read More
This foam concentrate has the ability to reduce the surface tension of water, which substantially increases the ability to global wetting. Price to consult.
This product is not available