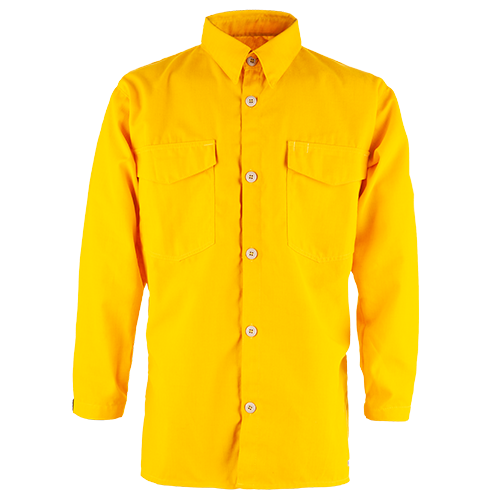 Made with high quality materials, the wildland firefighter shirt is a comfortable and light garment with a high level of protection due to the inherent fire retardant properties of the fabric. Standards: NFPA 1977.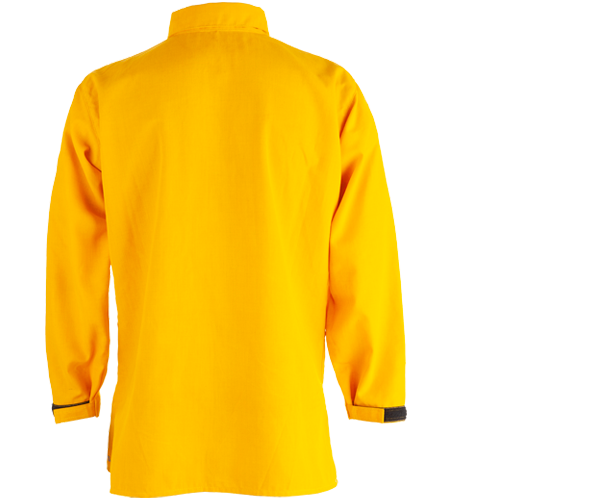 Protection, resistance and comfort
One-piece back with two front panels, long sleeves and hemmed cuffs.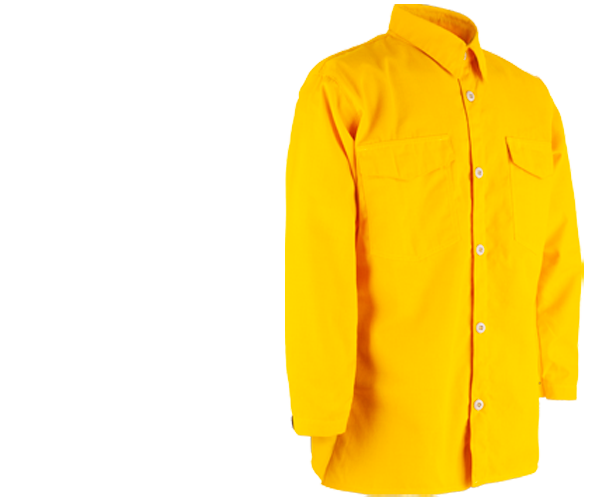 Offers advanced protection against radiation due to its inherently fire retardant properties.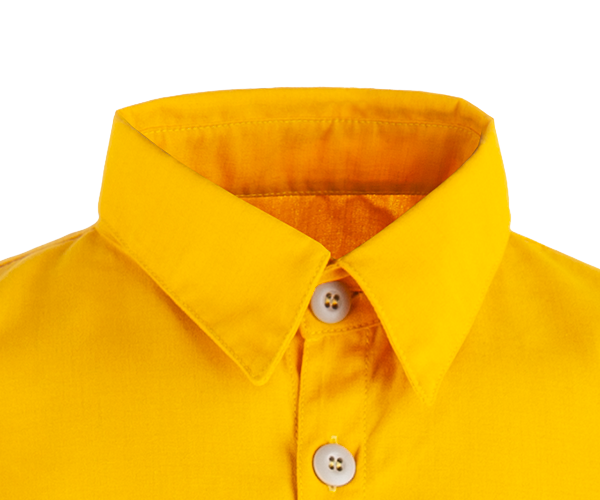 The collar is made of a double layer of the same fabric with a height of 2" (5.1 cms).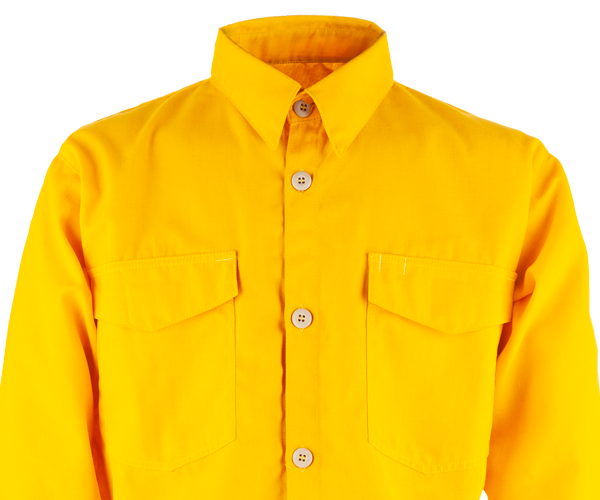 2 front pockets with an oversized flap for easier opening with gloves.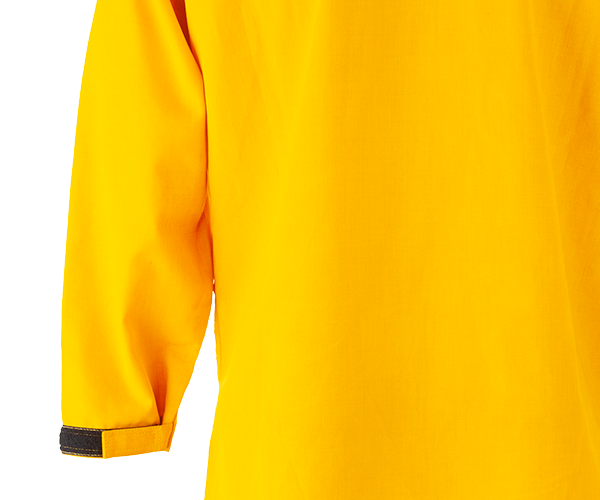 Adjustable cuffs by hook & loop FR tape.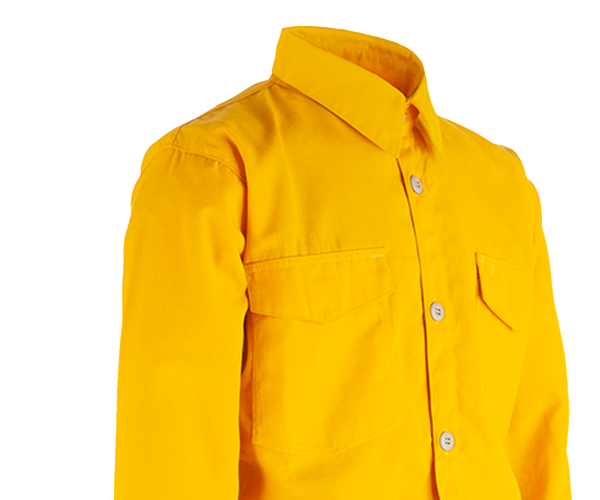 Front closure system by means of 6 melamine buttons.